Revoked Consent by Ian Minielly
$12.99
When is enough, enough? The government taxes, licenses, and restricts almost everything we do and then they have the balls to act like we are unable to handle freedom.
In Revoked Consent, we see what happens when technology, anger, and desire for freedom come in contact with government.
Alternate currencies, the VONU lifestyle, and a strong security culture: these all make regular people targets. Are you ready to Revoke Consent?
Find out how freedom can triumph over totalitarianism in this libertarian themed piece of fiction, Revoked Consent!
Purchase on Amazon [affiliate link]: https://amzn.to/32mXZUO
SEARCH FOR A BOOK, PODCAST, ETC.
[FOR INTERNATIONAL ORDERS]
Shipping costs will vary. Please [send me an email] and I can get it calculated. Thanks!
THE NEW HOME OF ORA'S APOTHECARY
[AFFILIATE DISCLOSURE]
Liberty Under Attack Publications is a participant in the Amazon Services LLC Associates Program, an affiliate advertising program designed to provide a means for sites to earn advertising fees by advertising and linking to products on Amazon.com.
Check out The Vonu Podcast!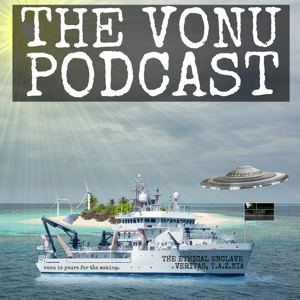 Trolls Terminated