Cart
Your cart is currently empty.
Check out The Vonu Podcast!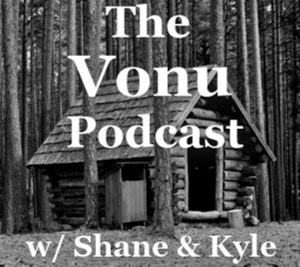 Categories
Trolls Terminated
Liberty Under Attack Publications is a participant in the Amazon Services LLC Associates Program, an affiliate advertising program designed to provide a means for sites to earn advertising fees by advertising and linking to products on Amazon.com.