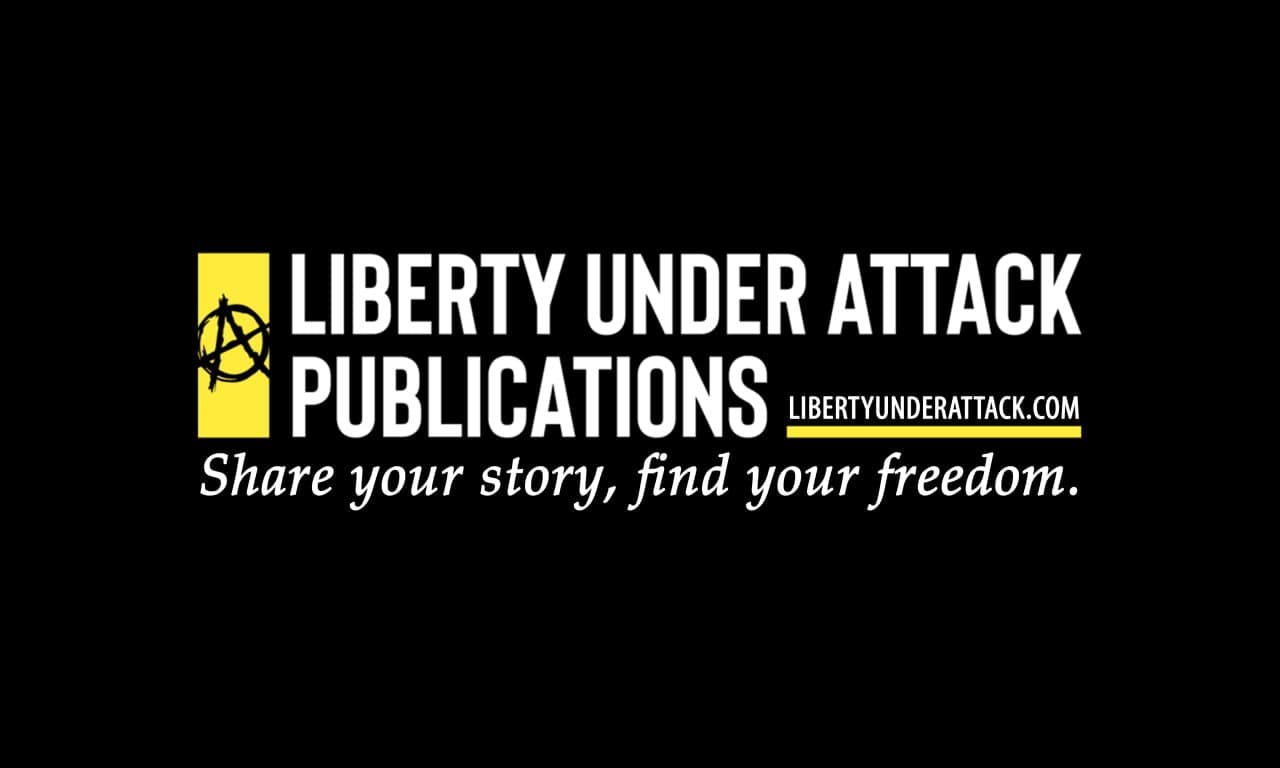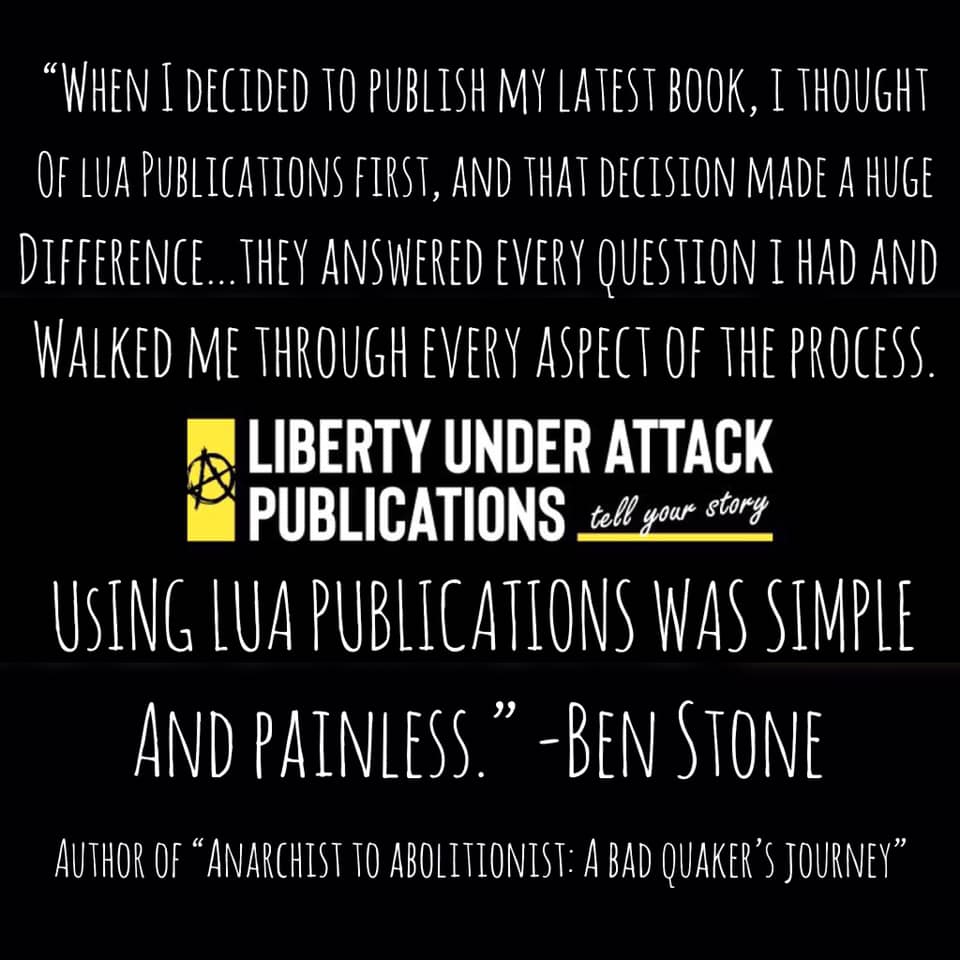 Here at Liberty Under Attack Publications, we're always looking for great books/audiobooks to add to our catalog. We also have a passion for helping authors navigate the difficult process of publishing – we can assist with every step.
We can also assist journalists and writers in getting their articles ready for publication.
Please view the tiers below for an explanation of services, pricing, and potential discounts. To schedule a strategy call or to get a quote, please fill out the form at the bottom of the page.
Tier 1: Read and Review
We edit/proofread your manuscript (or article!) and get it into tip-top shape. We'll look for surface errors (grammar, spelling, punctuation, etc.) and make changes/suggestions to improve it.
| | |
| --- | --- |
| Word Count (~500 words/page) | Price |
| 2,500 or below | $30 |
| 2,501-10,000 | $31-75 |
| 10,001-20,000 | $76-250 |
| 20,001-50,000 | $251-475 |
| 50,001-100,000 | $476-880 |
| 100,001-200,000 | $881-1300 |
| 200,000 or above | Contact us for a quote. |
---
Tier 2: Publish and Market
We'll get your book ready for paperback and Kindle format and help you connect to our large network to reach new readers. Your book will be placed on the LUA Publications store, your book will be in our catalog which is included in every book we sell, and we'll do a special book release livestream!*
| | |
| --- | --- |
| Kindle Format | $150 |
| Paperback Format | $175 |
| Book Cover | $150 |
| 30 Second Video Ad | $350 |
| | |
*Click here for a sample of one of these promotional livestreams. They will be hosted on the LUA Publications YouTube channel, which has ~3,360 subscribers and 1.3 million video views.
---
Tier 3: Audiobook Production
Our services also include full audiobook production. We have narrators and audio engineers on hand to get your book in audio format on Amazon, iTunes, and other platforms. This last step is a must or you're leaving money on the table and new readers behind.
| | |
| --- | --- |
| Service | Price |
| Audiobook Narration | $50 per hour of  audio* |
| Audiobook Post-Production | $50 per hour of audio* |
| Submitting Audiobook to Amazon, etc. | $100 |
*For full service deals, a 15% discount will be applied.
---
Tier 4: Full Service
We would love to help you through the entirety of the publishing process (Tiers 1-3 above). If you decide to do so, we will knock 15% off your total bill!
~~~

Tier 5: Additional Services

Now offering HARDCOVER editions in a wide variety of sizes! Prices for formatting & book cover are the same as in Tier 2 above.
~~~
What's It Like To Work With Us? [#LUAPub Reviews]
I have had the pleasure of working with the folks at Liberty Under Attack Publications over the last few months to release a novel that I had been working on for over two years titled BRUSHFIRE, a liberty-oriented fiction thriller novel.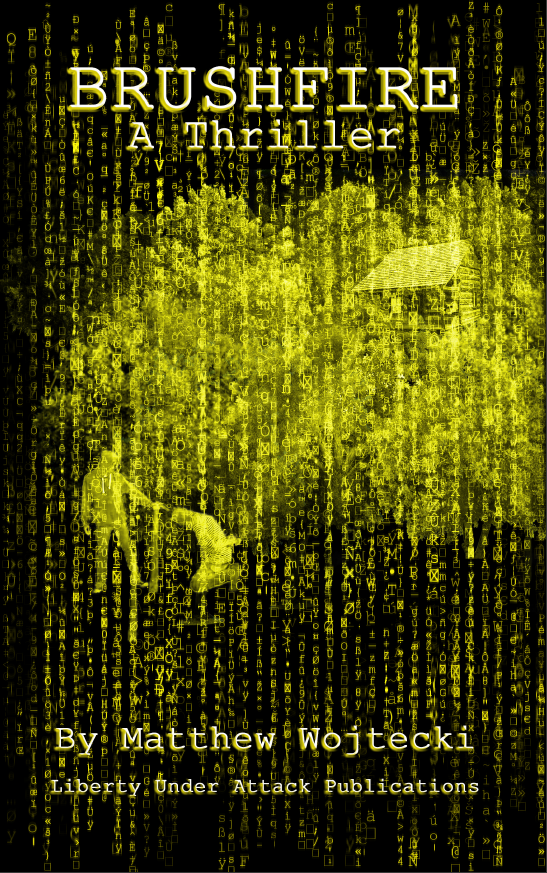 From start to finish, it was really a great experience. Since I had nearly no idea how to approach the book, I initially pitched it to LUA Pub and Shane thought it was a great concept so I submitted the manuscript and they got to work.
Miriam Zachariah worked with me on the cover design and promo video, and Shane was very thorough in editing the novel. In the end, I couldn't be happier. After all these years of writing, I finally got to see my dream come to life!
Through the LUA Pub channel, I was also able to reach a liberty-minded audience that appreciates these ideas and enjoys the storyline as much as I enjoyed writing it.
I can't say enough how if I decided to attempt this venture on my own or sought out a less "liberty friendly" press, I wouldn't have received the same hands-on dedication and attention to detail. Sadly, the majority of publishers out there specifically seek out stories which fit the same tired old skewed narratives that, in my opinion, are what is wrong with society to begin with.
Not only was I able to work some knowledgeable, like-minded individuals that shared my vision, my book also is listed in a catalog with some of the very authors who set me down this path of self-liberation; that in and of itself is worth its weight in gold (or bitcoin).
Matthew Wojtecki
BRUSHFIRE: A Thriller