Sale!
The Liberty Fiction Bundle
$25.99
Get the two pieces of libertarian/anarchist fiction that we offer! More will definitely be added soon!
Includes:
1) Brushfire, A Thriller
2) #agora
SEARCH FOR A BOOK, PODCAST, ETC.
[FOR INTERNATIONAL ORDERS]
Shipping costs will vary. Please message me using Drift Chat (bottom-right of your screen) or email me.
THE NEW HOME OF ORA'S APOTHECARY
[AFFILIATE DISCLOSURE]
Liberty Under Attack Publications is a participant in the Amazon Services LLC Associates Program, an affiliate advertising program designed to provide a means for sites to earn advertising fees by advertising and linking to products on Amazon.com.
Check out The Vonu Podcast!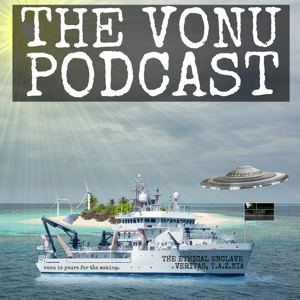 Trolls Terminated