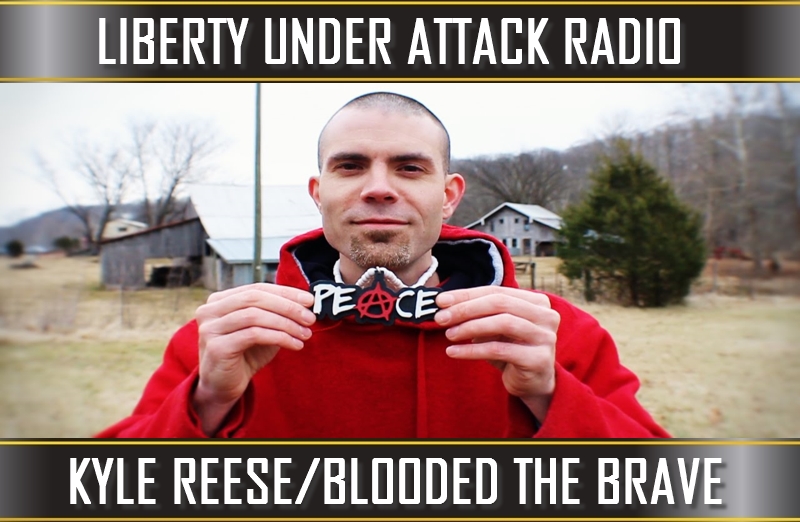 Podcast: Play in new window | Download
Subscribe: Apple Podcasts | Android | Email | Stitcher | TuneIn | RSS
On this episode of the podcast, I'm pleased to welcome Kyle Reese, a.k.a. Blooded The Brave. We begin by discussing the dangers of getting stuck in a conspiracist phase, the role music plays in culture jamming and promoting anarchism, his switch to synthwave music, and the importance of sympathy and empathy for those still under the spell of the State.
---
---
Make sure to check out his music in the show notes below!
Outro Song: "Rule"
Please enjoy this conversation, share the podcast around, and consider financially supporting the podcast–we need YOUR help to keep this going. You can become a patron on Patreon for exclusive content by clicking the image below. You can also donate crypto-currencies by clicking here.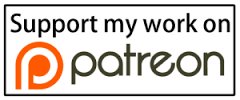 Show Notes:
Blooded The Brave YouTube
Blooded The Brave Instagram
Blooded The Brave Website
Blooded The Brave Soundcloud
Blooded The Brave Bandcamp
Blooded The Brave Facebook
Buy #agora in Kindle or paperback: https://tinyurl.com/LUApubAgora