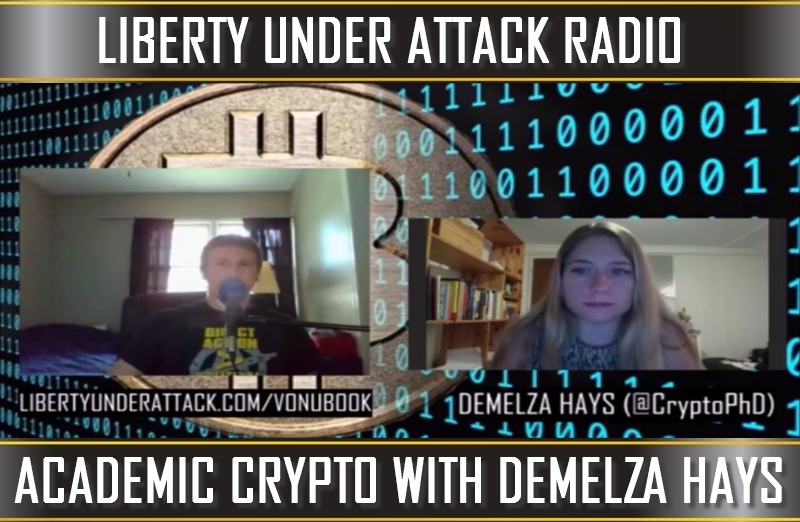 Podcast: Play in new window | Download
Subscribe: Apple Podcasts | Android | Email | Stitcher | TuneIn | RSS
Demelza Hays is a PhD student at the University of Liechtenstein, specializing in crypto-currencies. Herein, we talk about the focus and work going on within academia when it comes to crypto, what she's been up to, the future of digital currencies, and the importance of having mobile skills.
---
---
You can find her work by visiting:
https://mises.org/profile/demelza-hays
https://twitter.com/cryptophd
Please enjoy this conversation, share the podcast around, and consider financially supporting the podcast–we need YOUR help to keep this going. You can become a patron on Patreon for exclusive content by clicking the image below. You can also donate crypto-currencies by clicking here.