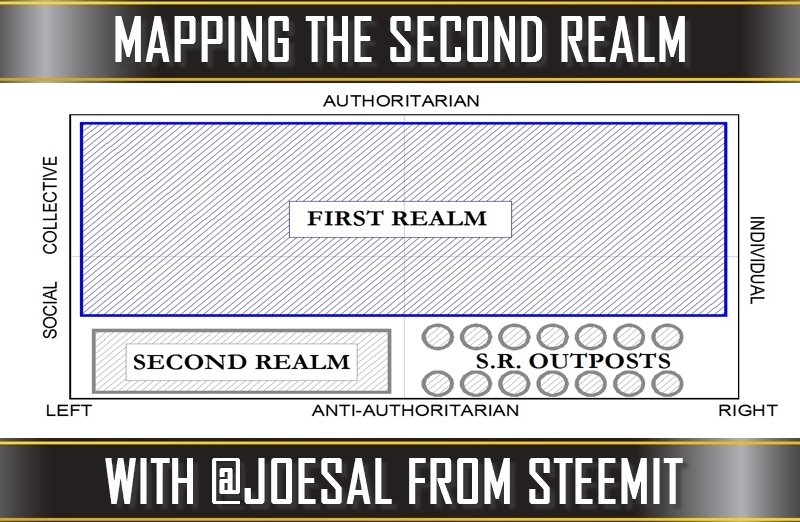 Podcast: Play in new window | Download
Subscribe: Apple Podcasts | Android | Email | Stitcher | TuneIn | RSS
On this episode of LUA Radio, we return to the topic of the Second Realm. We are pleased to welcome @JoeSal to the podcast, a gentleman I met on Steemit. For the past few weeks, we have been discussing the subject in quite a lot of depth; I found his insight, perspective, and contributions highly valuable and decided to invite him onto the show.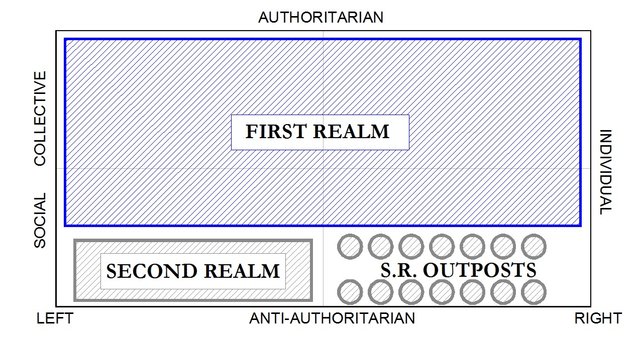 We begin by discussing the map of the Second Realm he put together, wherein he proposes that two applications will likely exist: "socially constructed" Second Realms and Second Realm outposts. Then, we dive into some potential obstacles that individuals might run into when building these free, autonomous zones, Kyle provides his input and disagreements, and much more.
Big thanks to Joe for his contributions and for coming onto the show.
---
---
Please enjoy this conversation, share the podcast around, and consider financially supporting the podcast–we need YOUR help to keep this going. You can become a patron on Patreon for exclusive content by clicking the image below. You can also donate crypto-currencies by clicking here.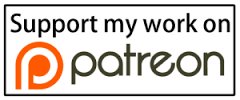 Show Notes:
Follow JoeSal on Steemit!
The Second Realm: Response to JoeSal
The Second Realm: Response to JoeSal (Part 2)
Buy #agora in Kindle or paperback: https://tinyurl.com/LUApubAgora