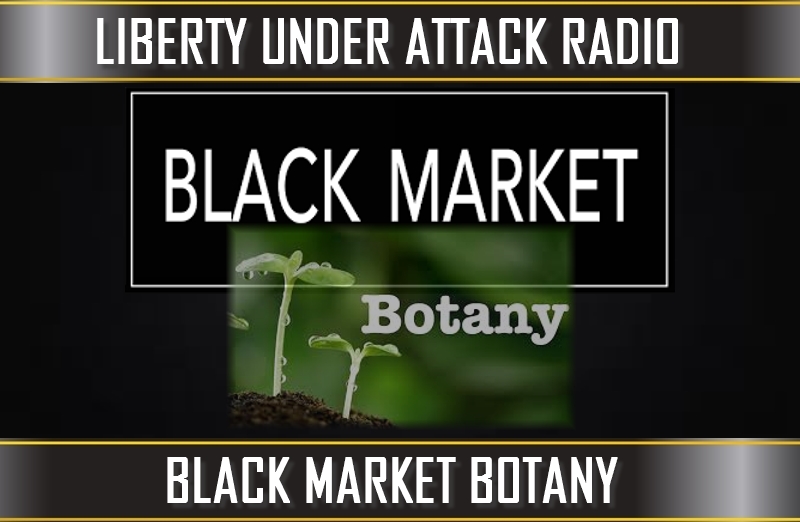 Podcast: Play in new window | Download
Subscribe: Apple Podcasts | Android | Email | Stitcher | TuneIn | RSS
On this episode of Liberty Under Attack Radio, Jason and I begin by talking about the asshole warmonger, John McCain. Then, it's story time with Jason…specifically, he tells about his journey to northern California working on a marijuana farm years back, high up in the mountains. He walks us through the area, the crazy hippies, the cultivation process, and much, much more.
Oh, yeah! And the NEW SHOW INTRO!
Please share this podcast around and consider financially supporting the podcast–we need YOUR help to keep this going. You can become a patron on Patreon for exclusive content by clicking the image below. You can also donate crypto-currencies by clicking here.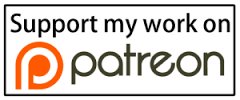 ---
No Fields Found.