Below, you will find the entire Building The Second Realm series we did here on Liberty Under Attack Radio, in addition to all of the currently available resources about The Second Realm. Click the # of an episode to listen or download, or click the title of the episode to view the show notes.
---
Get the paperback book from Liberty Under Attack Publications!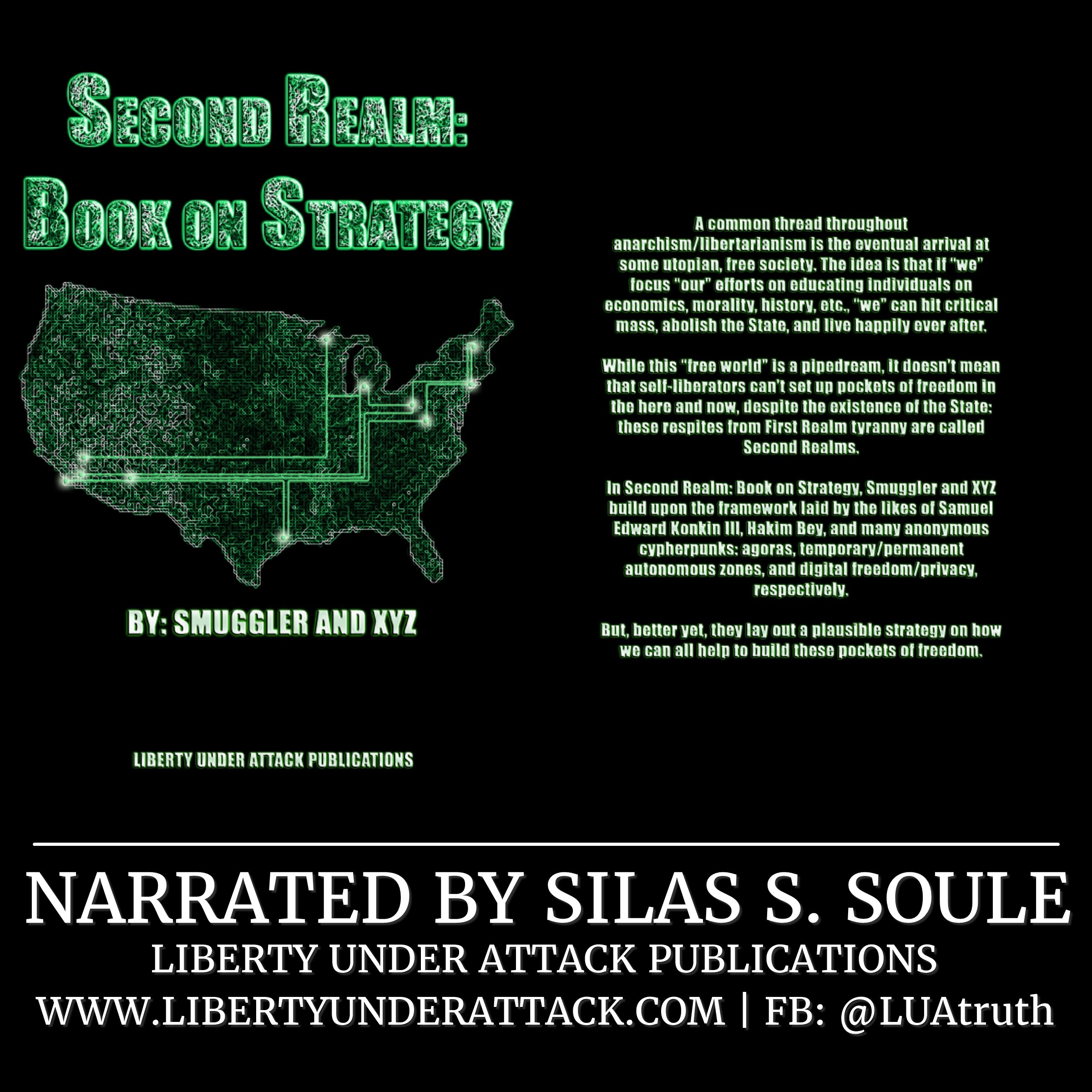 ---
Building The Second Realm Podcast Series: December 2017 – May 2018
#1: A Vonu Life with Jamin Biconik
#2: Constructing The Internal Foundation with Regan Keely
#3: Putting Bludgies Six Feet Under with Ben Stone and Jason Boothe
#4: The Philosophy of The First Realm
#5: The Philosophy and Culture of The Second Realm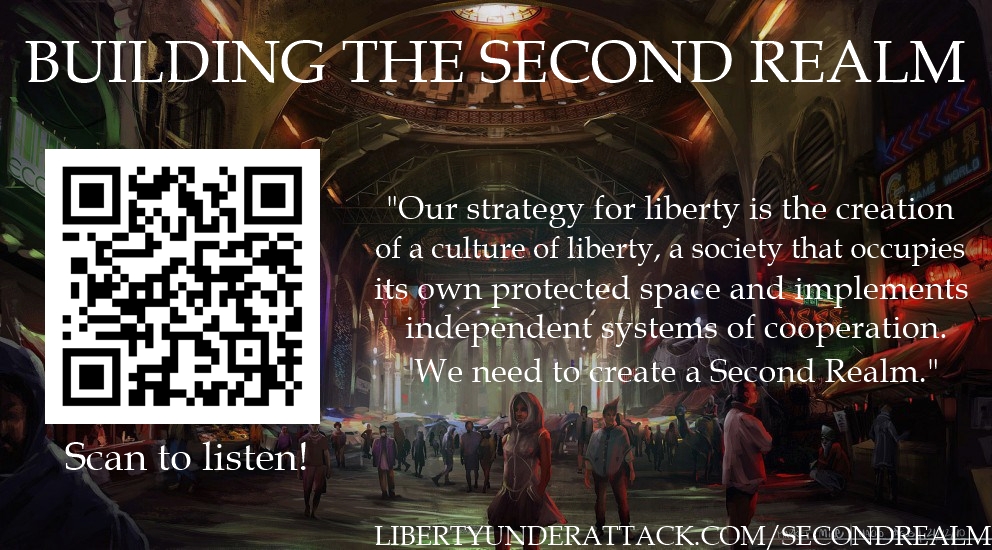 #6: The Second Realm, Vonu, and Agorism: Compared and Contrasted
#7: Temporary and Permanent Autonomous Zones (Part 1)
#8: Temporary and Permanent Autonomous Zones (Part 2)
#9: Autonomy and Peace, Second Realm Foundations
#10: Proxy Merchants: Facilitating Interaction with The Two Realms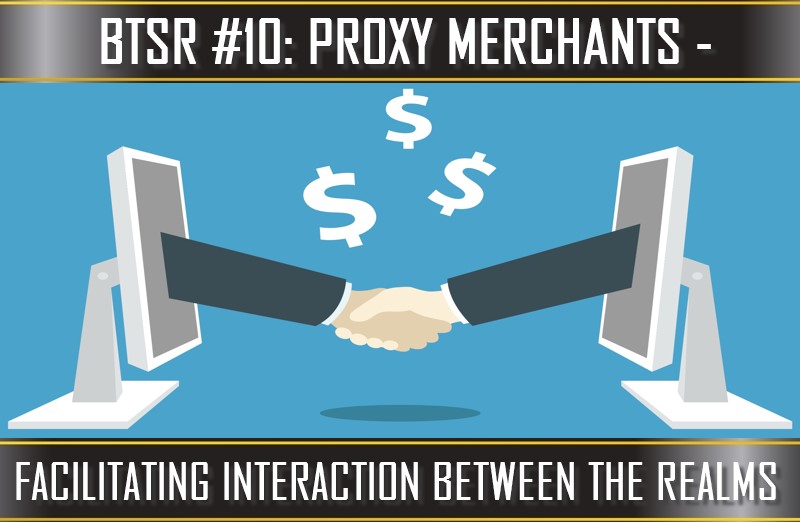 #11: Lessons from Organized Crime
#12: The Importance of Tradecraft
#13: The Blessings of Technology
#14: Next Steps (Action Items) #15: Next Steps (Redux)
#16: #Agora and Conclusion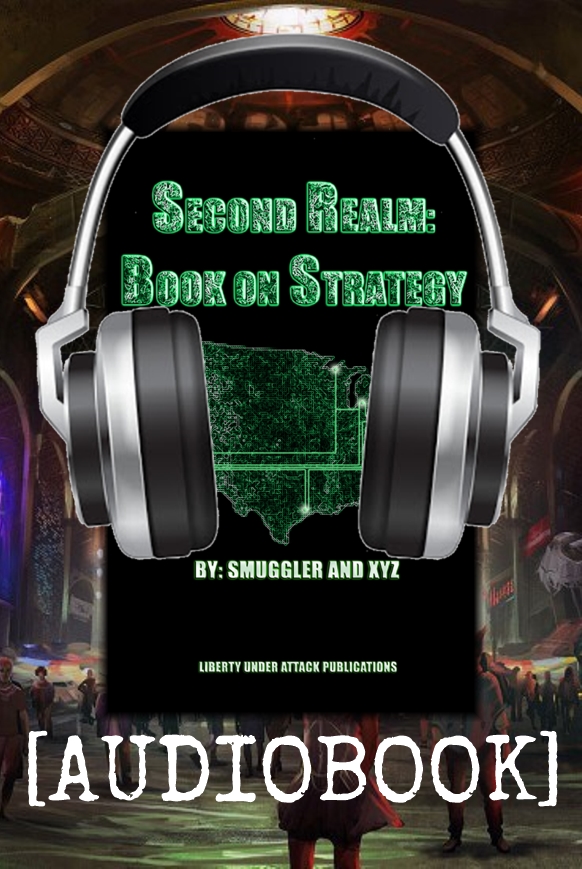 Purchase the audiobook for Second Realm: Book on Strategy directly from LUA Publications!
Books:
#agora
Second Realm: Book on Strategy
A Lodging of Wayfaring Men
Anarplex.net
---
Check out Liberty Under Attack Publications for tools to aid you in your self-liberation, or if you're an author looking for a liberty-focused publisher!