"You come here for the dick joke, you go to Shane for the news."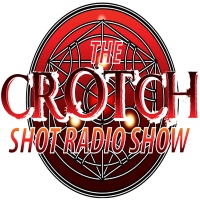 Early in the morning on Saturday, I was on The Crotch Shot Radio show with Louie Bee. It certainly wasn't planned, but it was a good time and Louie is hilarious. We discussed the opening of a Chik-fil-A in Manhattan, nihilist girlfriends, and social justice warriors, to name a few. Since there will be no live show tonight, I decided I should at least provide you with some content, so here you go. Enjoy.
---
For more great content, please consider donating. Also, make sure to stay updated with Liberty Under Attack by subscribing to email updates.