Selected Quotes: Consistency is Key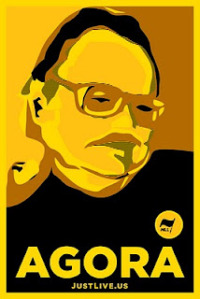 This quote is taken from Samuel Edward Konkin III's 1980 publication, "New Libertarian Manifesto," and involves a subject that LUA has been focused on intensely in the past couple of months.
"…The basic principle which leads a libertarian from statism to his free society is the same which the founders of libertarianism used to discover the theory itself. That principle is consistency. Thus, the consistent application of the theory of libertarianism to every action the individual libertarian takes creates the libertarian society.

Many thinkers have expressed the need for consistency between means and ends and not all were libertarians. Ironically, many statists have claimed inconsistency between laudable ends and contemptible means; yet when their true ends of greater power and oppression were understood, their means are found to be quite consistent. It is part of the statist mystique to confuse the necessity of ends-means consistency; it is thus the most crucial activity of the libertarian theorist to expose inconsistencies…"
Consistency is key.