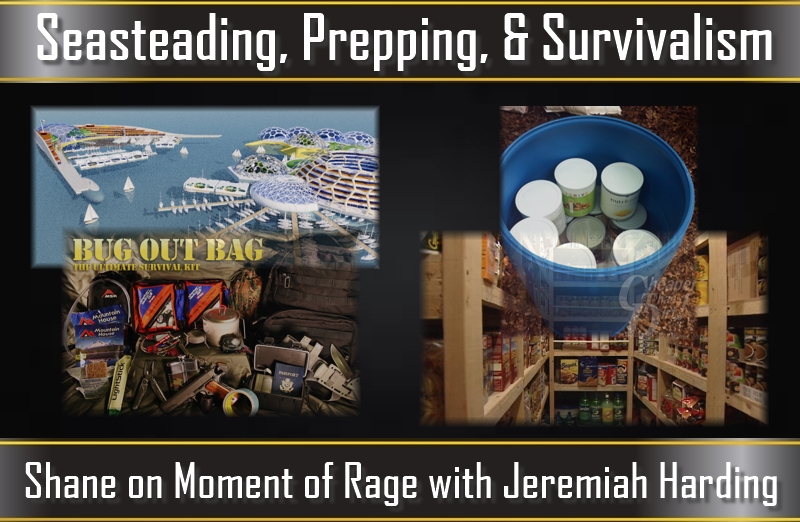 Podcast: Play in new window | Download
Subscribe: Apple Podcasts | Android | Email | Stitcher | TuneIn | RSS
On this episode of Liberty Under Attack Radio, you'll hear my interview on Jeremiah Harding's Moment of Rage podcast. He originally reached out to me after hearing an episode of The Vonu Podcast on food storage and invited me to come on. We began by discussing seasteading, The Marinea Project, psychological factors of living and "organizing" on the water, and then we dove deeply into prepping and survivalism–namely, things to put in your bug-out bag, considerations when choosing a bug-out location, and bugging out alone vs. with others, among other things.
This was a fun conversation and I highly recommend you check out Jeremiah's podcast!
Please share this podcast around and consider financially supporting the podcast–we need YOUR help to keep this going. You can become a patron on Patreon for exclusive content by clicking the image below. You can also donate crypto-currencies by clicking here.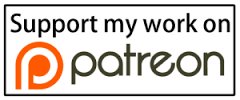 Links:
Moment of Rage podcast
---
No Fields Found.