Crypto-Week, Part 1: An Introduction to Crypto-Currencies and Encryption (LUA Podcast #7, 12/4/16)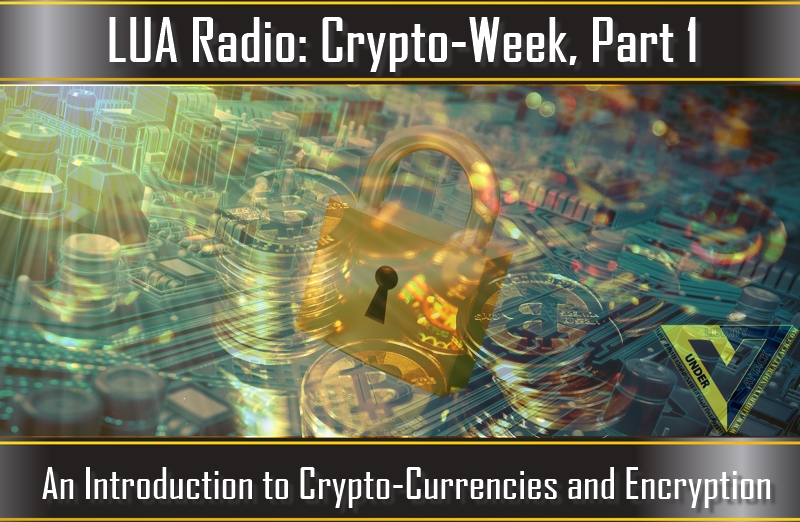 On this podcast, we introduce a series that will run in the month of December. In part one, I provide my history and experience with crypto-currencies and encryption and cover a couple of articles that demonstrate the State's hatred of these technologies.
In part two, Jason joins me and asks some questions about how to get started using crypto-currencies. As an amateur end-user, I inform you on what I believe to be the best, and most anonymous path to acquiring and exchanging them.
Find the show on iTunes, Stitcher, Tunein Radio, and Google Play (or click here for other ways) and use the buttons on the sidebar to contribute to LUA!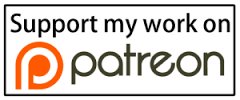 Show Notes:
"Trump Picks Anti-Encryption Attorney General, Signal Encrypted Messenger Downloads Skyrocket" (Coin Telegraph Article)
"The IRS Just Declared War on Bitcoin Privacy" (FEE Article)
"Bitcoin: The Destroyer of the State?" (My Article)
"Anonymous and Encrypted Phones: Is it Possible?" (My Article)
"How to Configure and Setup Jitsi" (My Tutorial)
"How to Configure and Use PGP Encryption for Email, Windows OS Instructions" (Kyle Rearden's Tutorial)
"How to Configure and Use PGP Encryption for Email, Mac OS Instructions" (Kyle Rearden's Tutorial)
"A Primer on Security Culture" (Kyle's Article)
---

Podcast: Play in new window | Download
Subscribe: Apple Podcasts | Android | Email | Stitcher | TuneIn | RSS