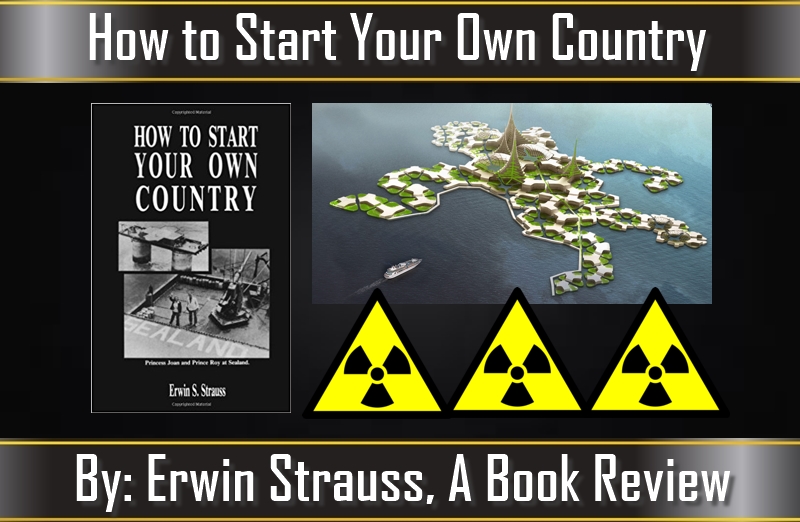 Podcast: Play in new window | Download
Subscribe: Apple Podcasts | Email | TuneIn | RSS
On this episode of Liberty Under Attack Radio, I review and discuss Erwin S. Strauss' book How to Start Your Own Country. I cover the five approaches he presented, namely, traditional sovereignty, ship under flag of convenience, litigation, vonu, and model countries, and also discuss the most interesting case studies relating to founding new countries.
Being in a unique position, Strauss has some interesting recommendations for current and future new country projects, the most controversial being his case for the creation or acquisition of weapons of mass destruction as a means of defense from "great powers."
Please enjoy this book review and consider picking up a copy of the book through our affiliate link below.
Please share and consider financially supporting the podcast–we need YOUR help to keep this podcast going. You can become a patron on Patreon for exclusive content by clicking the image below. You can also donate via PayPal, Bitcoin, and altcoins using the buttons on the sidebar.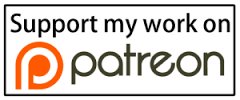 Show Notes:
Free PDF of the book
Purchase from Amazon [Affiliate link]
Seasteading Case Studies: Learning from the Mistakes of the Past
Intro Clip – An Interview with Erwin Strauss
---
No Fields Found.