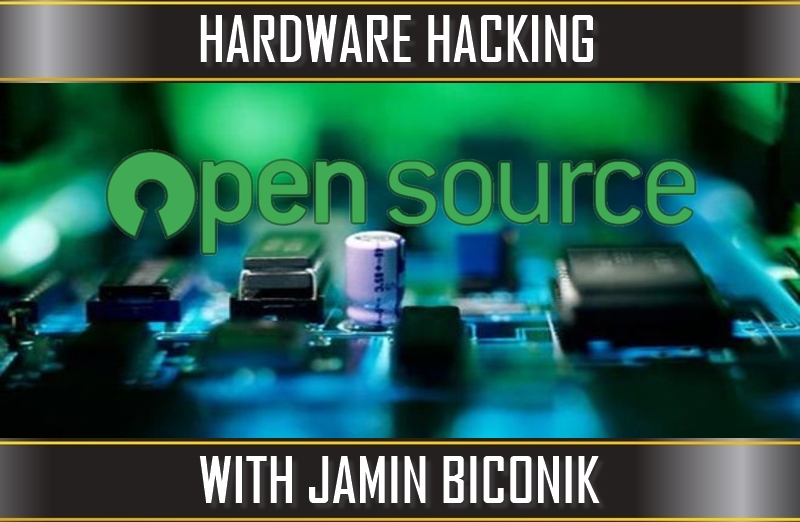 Podcast: Play in new window | Download
Subscribe: Apple Podcasts | Email | TuneIn | RSS
Technology is a double-edged sword. On the one hand, governments utilize it to facilitate the most nefarious invasions of privacy and security; on the other, open source technologies provide a great way to fight back against Leviathan.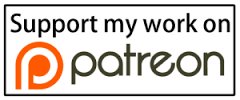 On this episode of Liberty Under Attack Radio, I'm joined by Jamin Biconik, a "hardware hacker," permaculture farmer, and agorist.
Jamin is the developer of the Ghostpad privacy-oriented machines, Neuron, his custom Linux-based operating system, and a number of other projects. Herein, he tells us all about the invasions of privacy and security by States and their corporate cohorts, how he makes and designs his custom machines, why you need to get one, and much more.
Make sure to check out his website for all of his products.
http://neuron.semisynthetic.net/
---
No Fields Found.