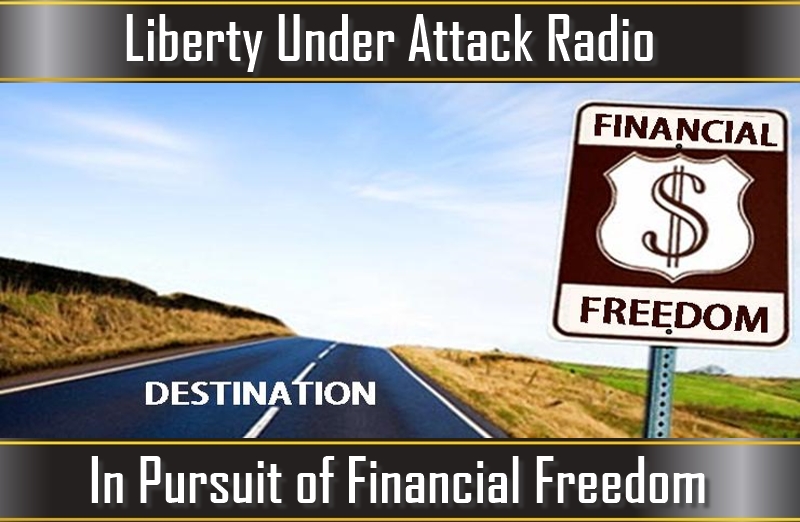 Podcast: Play in new window | Download
Subscribe: Apple Podcasts | Android | Email | Stitcher | TuneIn | RSS
On this episode of Liberty Under Attack Radio, Jason and Shane discuss their Anarchy Day weekend shenanigans, analyze the contradictions and hypocrisy of those within the statist-servile society, and ponder why most folks refuse to take responsibility for their freedom, and rather put it in the hands of those who falsely imagine themselves to be "our" rulers.
In the second segment, Shane informs you about his new plan towards financial freedom, which includes freelancing and entrepreneurship.
Please enjoy and share!