An Interview with James Corbett (LUA Podcast #4, 11/24/16)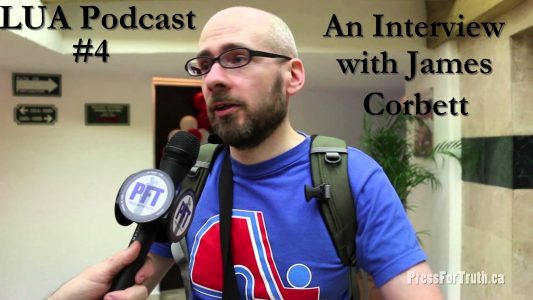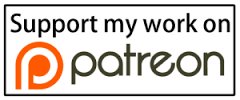 On this edition of LUA Radio, you will hear an interview I conducted with James Corbett on December 14th, 2015. Herein, we discuss his path to anarchism, the failed political means, direct action, his work on climate change/global warming, and much, much more.
Happy anarcho-capitalism day! Please enjoy my discussion with James.
Find the show on iTunes, Stitcher, Tunein Radio, and Google Play (or click here for other ways).
---

Podcast: Play in new window | Download
Subscribe: Apple Podcasts | Android | Email | Stitcher | TuneIn | RSS