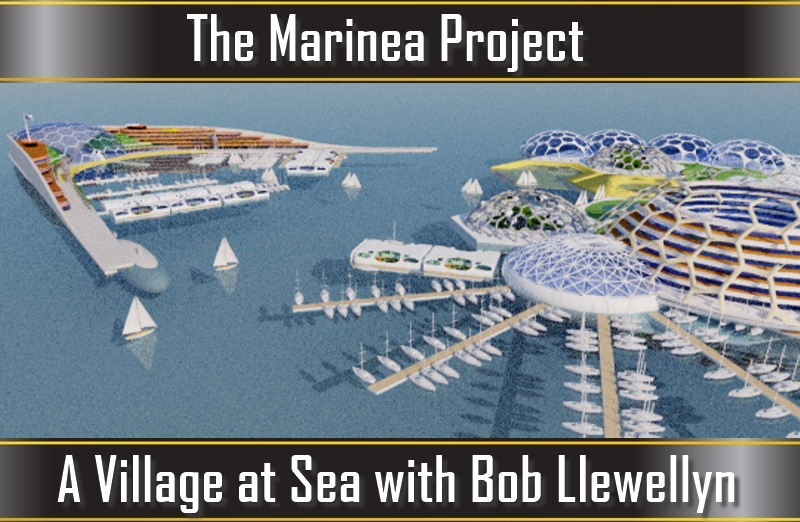 Podcast: Play in new window | Download
Subscribe: Apple Podcasts | Android | Email | Stitcher | TuneIn | RSS
Land has been the preferred living headquarters by human beings for thousands of years, but let's face it: for human beings inflicted with the "condition" of eleutheromania (a mania or frantic zeal for freedom), it has served its course, barring the abolition of the State.
Thanks to the various governments' jurisdictional claims to over 99.9% of the land on earth, it is impossible to legally live in peace–in other words, to simply be left alone–just consider taxation, harassment by the bludgies (government agents) in general, nuisance abatement, eminent domain, and all of the other grievances against private property owners that seem to be never ending.
So, what's the solution? As Rayo said, "apply your free market principles by setting sail for sunnier waters." Literally.
On this episode of Liberty Under Attack Radio, we examine one promising possibility–that is, a village at sea in international waters–it's called Marinea. To learn more about it, I am joined by Bob LLewellyn, the project manager. We discuss the chosen location for this village at sea, the various phases, how it will be funded, some potential dangers and concerns, and why the heck they decided that a government would be necessary, among other things.
Bob also alludes to my role in the project–communications specialist. I will be launching their podcast in July and will be the public relations face as the project gains in popularity; so, it's safe to say that you're going to hear a lot more about this project.
Please enjoy, share, check out the Marinea website, and get involved!
Show Notes:
The Marinea Project Website
The Marinea Project Business Plan
---
No Fields Found.