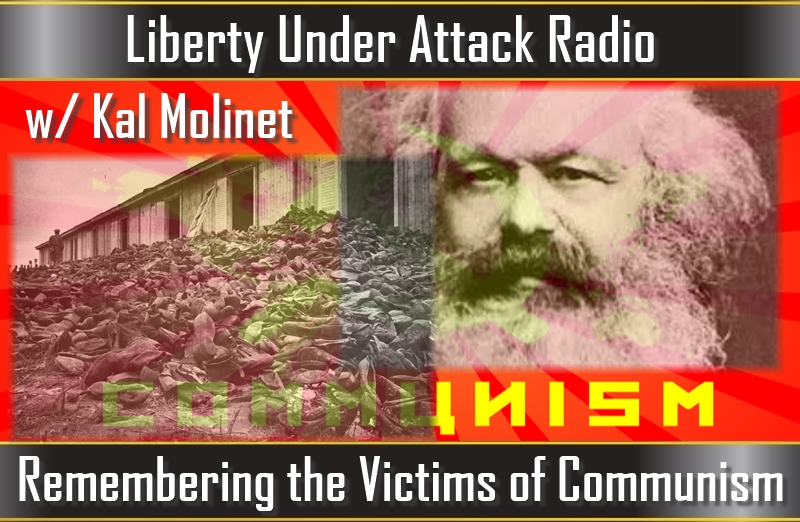 Podcast: Play in new window | Download
Subscribe: Apple Podcasts | Android | Email | Stitcher | TuneIn | RSS
On this Mother's Day edition of Liberty Under Attack Radio, I am joined by Kal Molinet of Liberate RVA to discuss a wide variety of subjects. We talk about the Victims of Communism Memorial Foundation, the deadly ramifications of this ideology being implemented, the Students for Liberty organization, Kal's experience confronting the communists on May Day, and more.
Please enjoy, subscribe, and share this podcast around!
Outro Music: The Trees by Rush
Show Notes:
Liberate RVA
Victims of Communism Memorial Foundation
Students for Liberty
Kal Confronting Commies on May Day
---
No Fields Found.