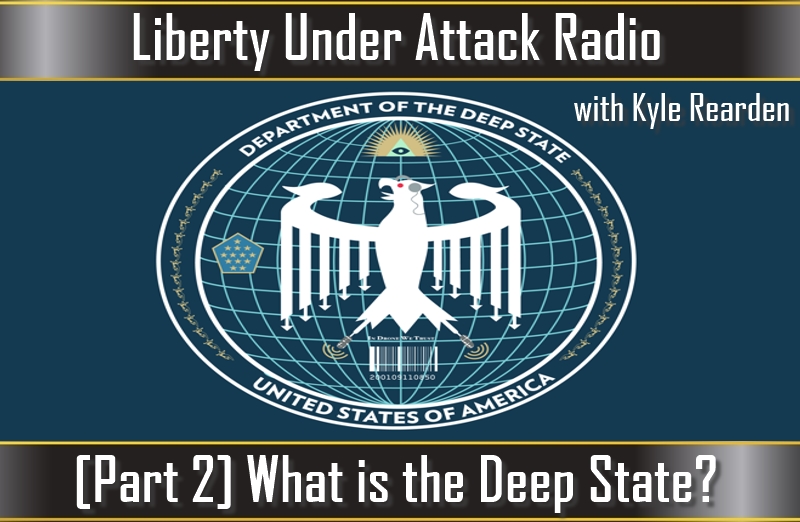 On this episode of Liberty Under Attack, I am joined by our creative consultant, Kyle Rearden. Herein, we further try to understand what the hell this so-called "Deep State" is, why it's all of a sudden such a hot topic of discussion, the influence of the news cycle on the alternative media, and some major issues with folks discussing and propagating this "State within a State"–namely, the lack of even an operational definition. I also read some emails from folks who are "experts" on the subject, which, unfortunately, don't help us out too much.
This will be an ongoing series, as I will be having one of those "experts" on the podcast in the near future.

Podcast: Play in new window | Download
Subscribe: Apple Podcasts | Android | Email | Stitcher | TuneIn | RSS
Show Notes:
Anarcho-Trumpism and the Deep State (LUA Podcast #22)
Wikipedia Page on the Deep State
---
No Fields Found.