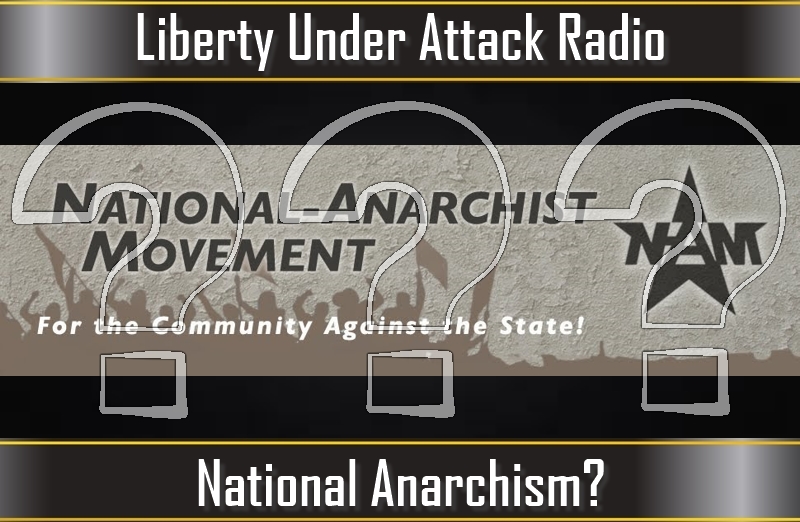 On this episode, Jason and Shane close out their discussion on another anarchic school of thought known as "National Anarchism," formulated by a gentleman named Troy Southgate. Herein, we cover parts 6-10 of their manifesto and provide our concluding thoughts.
What do you think? Let us know in the comments below or on our social media pages! Please enjoy and consider sharing!

Podcast: Play in new window | Download
Subscribe: Apple Podcasts | Android | Email | Stitcher | TuneIn | RSS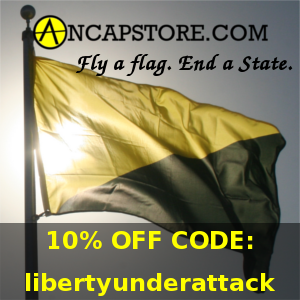 Show Notes:
About Troy Southgate (Old Wikipedia page before it was significantly altered)
National Anarchist Manifesto (Downloadable PDF)
National Anarchist Website
---
No Fields Found.