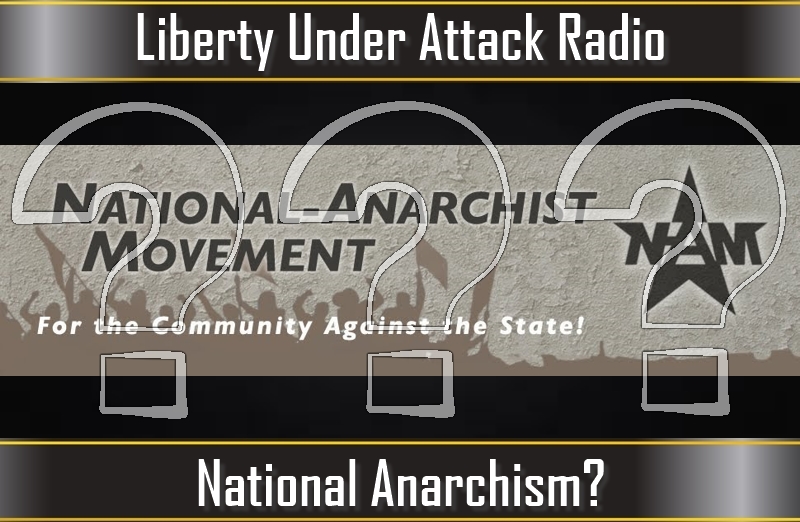 On this episode of the podcast, Shane and Jason discuss a "new" anarchic school of thought that we came across: national anarchism by a gentleman named Troy Southgate. In this part one of two, we analyze the manifesto, discuss the components, and ultimately discover 1) if it is consistent with black flag anarchism (the negation of rulers) and 2) if it is viable. We also point out the seemingly endless mistakes made by Southgate when coming up with the manifesto; namely, his tirade against capitalism, the necessity of a "cultural revolution," the "racial separatism," and the constant collectivistic notions, among other things.
As an aside, I enjoy examining other anarchic schools of thought as they are relevant: is this school bastardizing or attempting to co-opt black flag anarchism (or even voluntaryism/agorism/etc.)? It's also interesting to get inside the mind of folks with differing views on the "no government" position, no matter how much I disagree with them. Please enjoy and consider sharing!

Podcast: Play in new window | Download
Subscribe: Apple Podcasts | Android | Email | Stitcher | TuneIn | RSS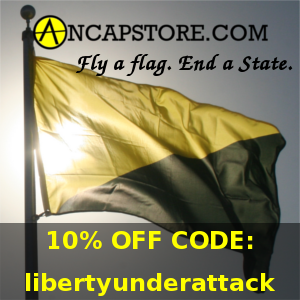 Show Notes:
About Troy Southgate (Old Wikipedia page before it was significantly altered)
National Anarchist Manifesto (Downloadable PDF)
National Anarchist Website
---
No Fields Found.