All Sorts of Nullification w/ Merrick VanLandingham (LUA Podcast #2, 11/17/16)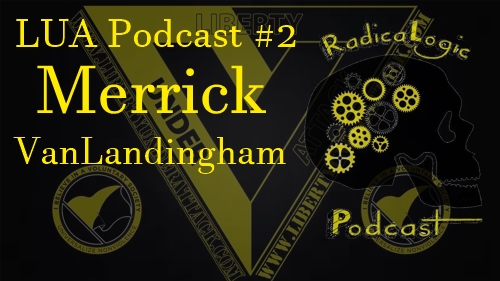 Let me begin by saying I've put my foot down on all types of reformism, whether it be the oxymoronic "anarchist politicians" or the "legalization" of marijuana ("legalization" is the buzzword for "tax and regulate"). It may lead to the extortion of folks rather than imprisonment, but just imagine all of the terrible shit the State will do with the money raised from that concession. That's not something I'm okay with–all hail the black market.
That said, I had a great discussion with Merrick VanLandingham regarding the two types of nullification (namely, state and jury nullification) and it was nice to hear his perspective. We are on the same side, he just views it a bit differently.
I also got his thoughts on the Malheur Wildlife Refuge occupation, which, believe it or not, is still developing. It is not over by a longshot. It's always good to hear another anarchist's perspective on that subject.
Find the show on iTunes, Stitcher, Tunein Radio, and Google Play.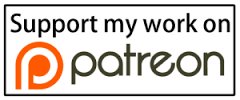 Show Notes:
An Illusive Phantom of Hope: A Critique of Reformism
Jury Nullification Does Not Work
My Experiences as a Juror ("Felony Scratching")
Organizations Suck (i.e. The Tenth Amendment Center)
---

Podcast: Play in new window | Download
Subscribe: Apple Podcasts | Android | Email | Stitcher | TuneIn | RSS