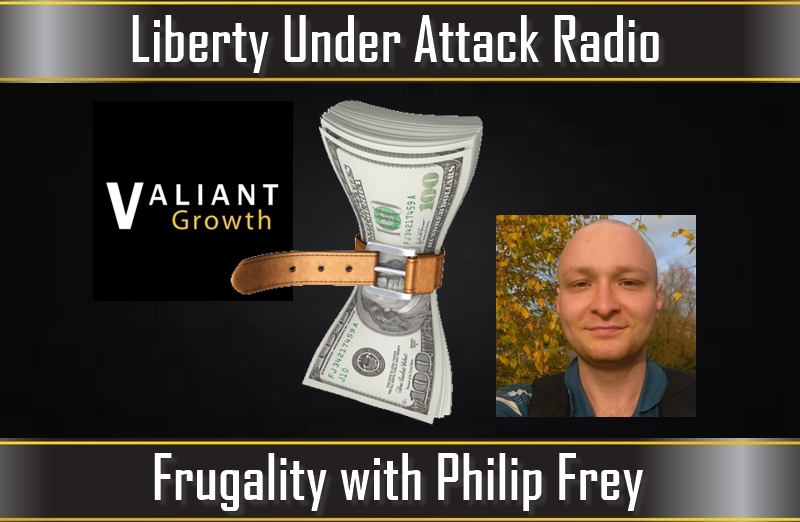 On this episode, we are joined once again by Philip Frey from the Valiant Growth Podcast to discuss frugality, a lifestyle that he lives day in and day out. The crux of the interview covers the typical three biggest expenses in quite a lot of depth, namely food, transportation, and shelter. We did discuss some other more minor subjects and answered some questions provided by LUA's creative consultant, Kyle Rearden. Please enjoy.
Find the show on iTunes, Stitcher, Tunein Radio, and Google Play (or click here for other ways) and use the buttons on the sidebar to contribute to LUA!

Podcast: Play in new window | Download
Subscribe: Apple Podcasts | Android | Email | Stitcher | TuneIn | RSS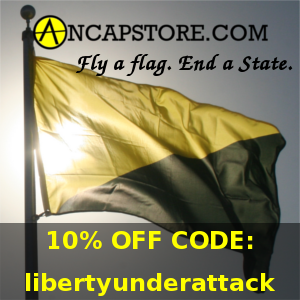 Show Notes:
Philip's Food Budget
Frugal Woods
The Voluntary Life (Jake Desyllas)My Interview with Jake Desyllas on Financially Independent Early Retirement (FIRE)
Early Retirement Extreme
Mr. Money Moustache
---
No Fields Found.