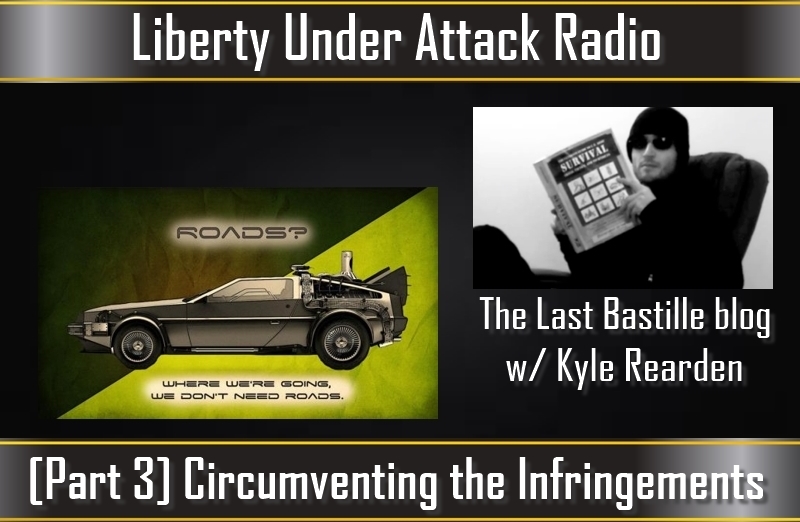 On this podcast, I begin by informing you on my current "career" trajectory and an important production note regarding Liberty Under Attack. I then turn you over to the concluding installment of my interview with Kyle Rearden on his "Right to Travel" series, wherein we discuss solutions on circumventing these infringements. These include things like role-playing police interrogations, minimalist sailboating, civilly defiant freedom cells, and much, much more. Overall, this series is of utmost importance.
Find the show on iTunes, Stitcher, Tunein Radio, and Google Play (or click here for other ways) and use the buttons on the sidebar to contribute to LUA!

Podcast: Play in new window | Download
Subscribe: Apple Podcasts | Android | Email | Stitcher | TuneIn | RSS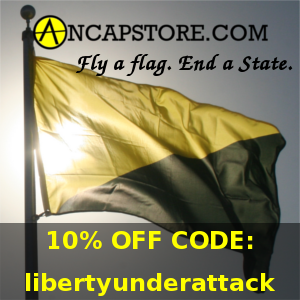 Show Notes:
Extraconstitutional #7: Do You Have the Right to Travel?
Argumentation Ethics: An Anthology
---
No Fields Found.