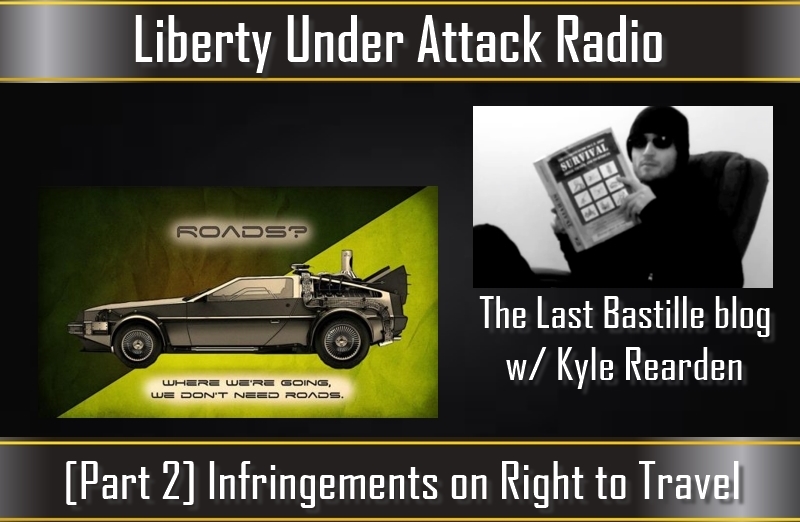 On this podcast, Kyle Rearden joins us once again to continue discussing his "Right to Travel" series. In this installment, we cover the infringements on "right on travel" and how they became law in Kyle's home state of Texas. These infringements include: driver's licensure, vehicle registration, emissions inspections, liability certification, traffic stops, and general funding (how the roads are paid for). Towards the end, Kyle also let us know whether these infringements are constitutional, unconstitutional, or extraconstitutional. This series will conclude on Thursday.
Find the show on iTunes, Stitcher, Tunein Radio, and Google Play (or click here for other ways) and use the buttons on the sidebar to contribute to LUA!

Podcast: Play in new window | Download
Subscribe: Apple Podcasts | Android | Email | Stitcher | TuneIn | RSS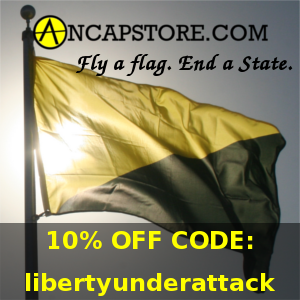 Show Notes:
Extraconstitutional #7: Do You Have the Right to Travel?
Argumentation Ethics: An Anthology
---
No Fields Found.