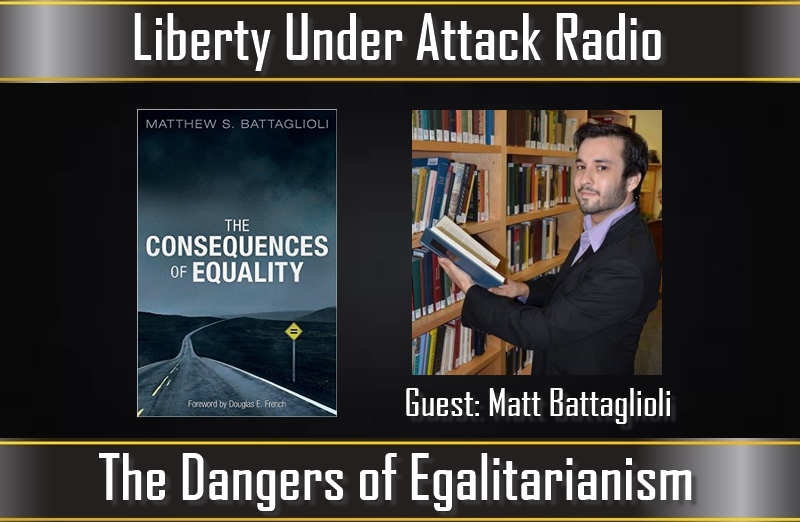 On this edition of the podcast, I began by providing you with my review of Matt Battaglioli's book, The Consequences of Equality. Following that, I release a discussion I recorded with him earlier this week. We discussed the dangerous judicial monopoly, the ethical consequences of equality, the dangers of moral relativism, as well as a conversation about secession—I have already come out against it (for many reasons) and Matt thinks that we should support ALL secession movements—so yeah, we had a nice little back-and-forth on that subject. Please enjoy and consider sharing!
Find the show on iTunes, Stitcher, Tunein Radio, and Google Play (or click here for other ways) and use the buttons on the sidebar to contribute to LUA!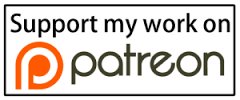 Podcast: Play in new window | Download
Subscribe: Apple Podcasts | Android | Email | Stitcher | TuneIn | RSS
Show Notes:
LUA Radio Broadcast Against Secession
Buy Matt's book and support LUA in the process
---
No Fields Found.