LUA Interviews Derrick Broze on Freedom Cells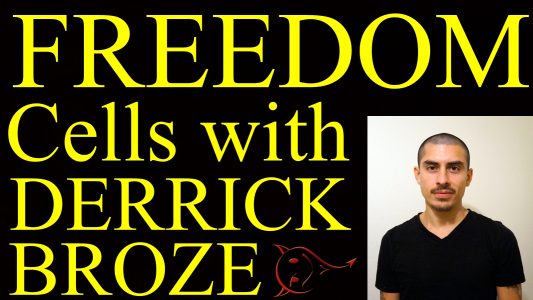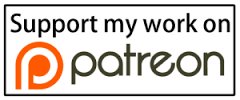 This was an interview that was supposed to air on Liberty Under Attack Radio on June 19th, but a series of unfortunate technological difficulties prevented that from happening. That said, here it is: Derrick Broze on freedom cells. Enjoy and please consider contributing to LUA (links below). To deal with the aforementioned technical difficulties and still be able to put on a show that doesn't discuss the news cycle or grievances takes a lot of frustration and vigilance.
Here are some links Derrick recommends:
Organizing Against Violent Cops (referenced by Broze)
---
For more great content like this, please consider donating to Liberty Under Attack. Alternatively, sign up for a free trial through Audible, receive a free audiobook, and help support us in the process. Lastly, make sure to support LUA via Patreon.
Subscribe to Blog via Email

Podcast: Play in new window | Download
Subscribe: Apple Podcasts | Stitcher | Email | TuneIn | RSS