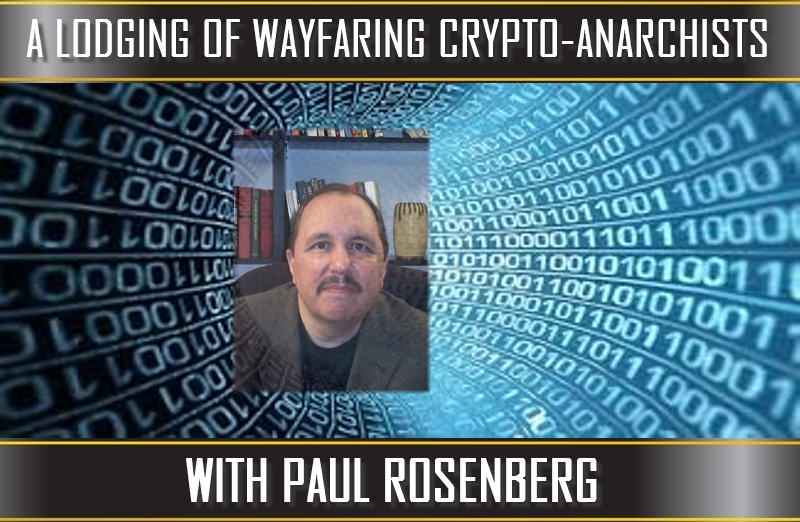 Podcast: Play in new window | Download
Subscribe: Apple Podcasts | Android | Email | Stitcher | TuneIn | RSS
Paul Rosenburg is a long-time crypto-anarchist, historian, and provider of the best VPN service out there. He is also the author of A Lodging of Wayfaring Men, instantly named Freedom Book of the Month and a major influence in the cyber-underground, along with The New Age of Intelligence, a book he co-authored with Jonathan Logan.
Herein, I conduct the first of a few interviews with him; in this episode, we start with the crypto-anarchist themes in A Lodging of Wayfaring Men, the efficacy of modern encryption technology, the role crypto-currencies and blockchain technology play in the path to personal freedom, and much more.
Purchase his books through our Amazon affiliate links below, and help us out too!
Please enjoy this conversation, share the podcast around, and consider financially supporting the podcast–we need YOUR help to keep this going. You can become a patron on Patreon for exclusive content by clicking the image below. You can also donate crypto-currencies by clicking here.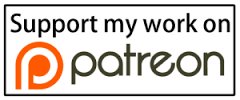 Show Notes:
A Lodging of Wayfaring Men
The New Age of Intelligence
CryptoHippie VPN