Just Below the Surface: A Guide to Security Culture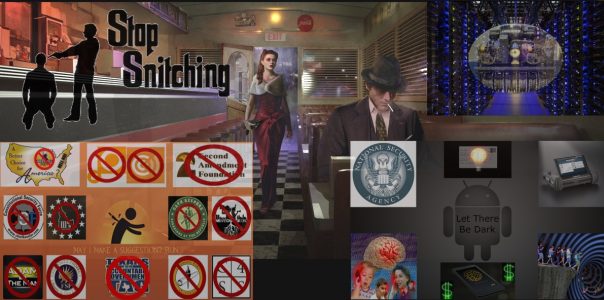 The following contains the anthology and audiobook for Kyle Rearden's newest release about the right to privacy. Due to the sheer length, the audiobook will be broken up into three sections and the individual articles/spoken discourses can be found here.
Download the anthology in PDF format.
---
Section I: Telecommunications
---
Section II: Information Security
---
Section III: Low-Profile Behavior
---
For more great content like this, please consider donating to Liberty Under Attack. Alternatively, sign up for a free trial through Audible, receive a free audiobook, and help support us in the process. Lastly, make sure to support LUA via Patreon.
Subscribe to Blog via Email