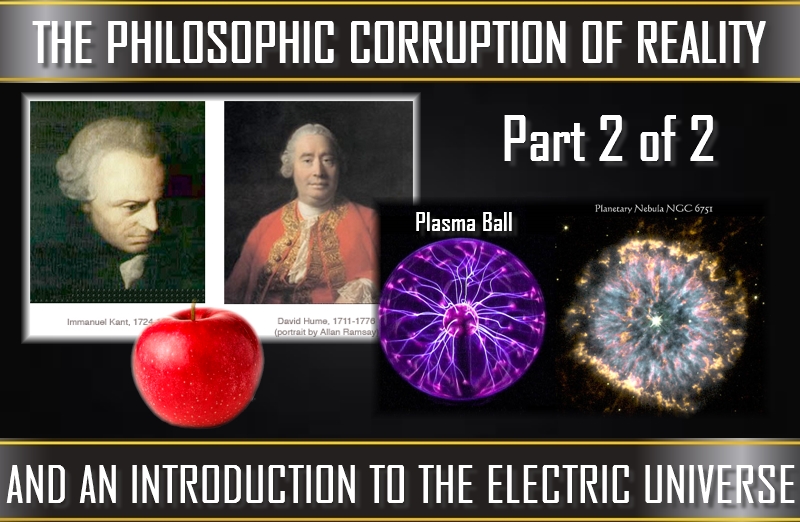 Podcast: Play in new window | Download
Subscribe: Apple Podcasts | Android | Email | Stitcher | TuneIn | RSS
Last week, you heard part one of this series, wherein Darrell Becker and I went deeply into The Philosophic Corruption of Reality, a five-part lecture he gave, which you can listen to for FREE here, and the role that played in the development of physics, beginning in the early 20th century.
This week, we provide an example of the return to classical physics that we called for–specifically, we discuss the Electric Universe theory, a theory based upon observation and experimentation, rather than mathematicians parading around as physicists.
What did you think of this series? What are your thoughts on the electric universe?! Please let us know!
Please share this podcast around and consider financially supporting the podcast–we need YOUR help to keep this going. You can become a patron on Patreon for exclusive content by clicking the image below. You can also donate crypto-currencies by clicking here.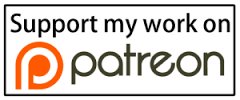 Listen to Darrell and I's two other episodes on the notion of Scientific Consensus:
1) September 9th, 2016: Scientific Consensus with Darrell Becker
2) October 27th, 2016: Scientific Consensus, Part 2, with Dr. Stephanie Murphy & Darrell Becker
Darrell's Sites:
Looking to invest in crypto-currencies? Consult with him!
Voluntary Visions
---
No Fields Found.