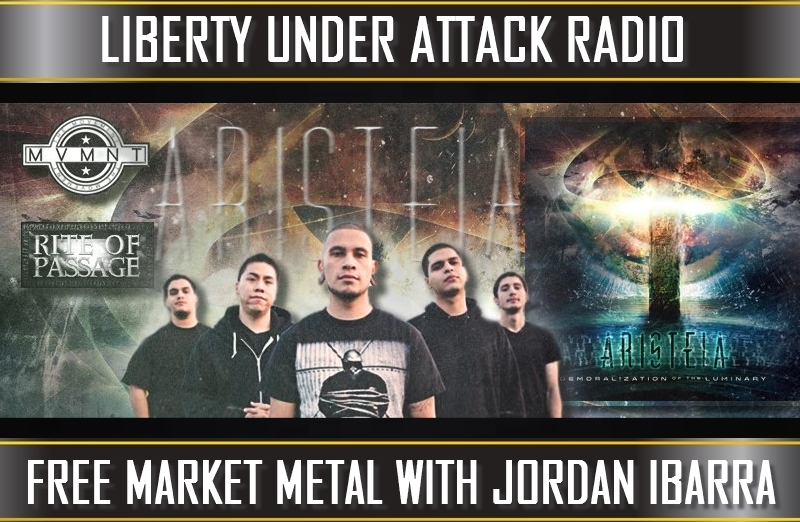 Podcast: Play in new window | Download
Subscribe: Apple Podcasts | Android | Email | Stitcher | TuneIn | RSS
On this episode of Liberty Under Attack Radio, I'm pleased to welcome Jordan Ibarra, the vocalist of the incredible progressive death metal band, Aristeia. Not only is their music technically advanced, but the lyrics are great as well. Jordan certainly has a great take on the nature of the situation "we" find ourselves in.

Herein, he tells us a bit about his life growing up in California and some insight into the local political climate; I read some of my favorite lyrics of theirs and had Jordan elaborate on certain political/apolitical themes; and lastly, we get some insight into Aristeia and the new album they're currently recording.
It was honestly fascinating (and highly valuable) to get another perspective on freedom, the State, and the current political climate. Big thanks to Jordan! Make sure to check out their music!
First Song: Lethal Devotion by Aristeia
Outro Music: H.A.A.R.P by Aristeia
Please enjoy this conversation, share the podcast around, and consider financially supporting the podcast–we need YOUR help to keep this going. You can become a patron on Patreon for exclusive content by clicking the image below. You can also donate crypto-currencies by clicking here.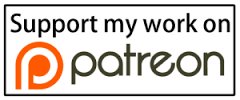 Show Notes:
Aristeia's Facebook
Demoralization of The Luminary (Album Stream)
Era of the Omnipotent (Album Stream)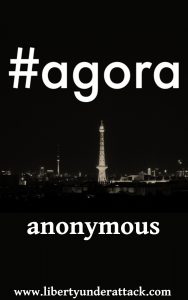 Buy #agora in Kindle or paperback: https://tinyurl.com/LUApubAgora