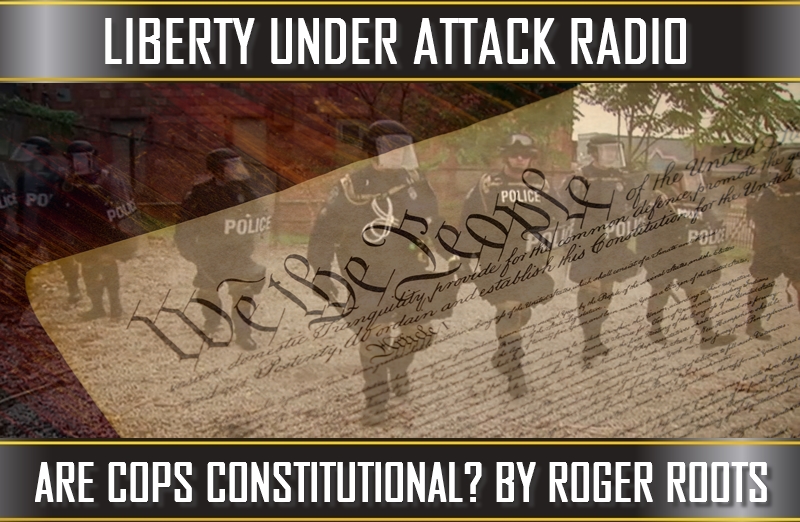 Podcast: Play in new window | Download
Subscribe: Apple Podcasts | Android | Email | Stitcher | TuneIn | RSS
I was hoping to be releasing the next installment of the Building The Second Realm series, but unfortunately, Kyle Rearden has been quite busy in his pursuit of financial independence.
So, on this episode of Liberty Under Attack Radio, we're going to take a little detour today and take a look at a specific institution of the First Realm: the bludiges.
Back in 2001, Dr. Roger Roots put out a terrific academic paper for the Seton Hall Law Journal, called Are Cops Constitutional? He chronicled the history of policing in America, its unconstitutionality, its beginnings, the (IN)justice system, the current status of the United Police States of America, and more.
If you'd like to follow along, you can download the PDF here.
Please enjoy this conversation, share the podcast around, and consider financially supporting the podcast–we need YOUR help to keep this going. You can become a patron on Patreon for exclusive content by clicking the image below. You can also donate crypto-currencies by clicking here.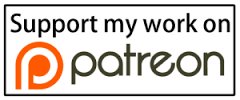 Show Notes:
Original Post with Audiobook
LUA Radio 1/25/16: Privatizing Security
The United Police States of America broadcast w/ Kyle Rearden