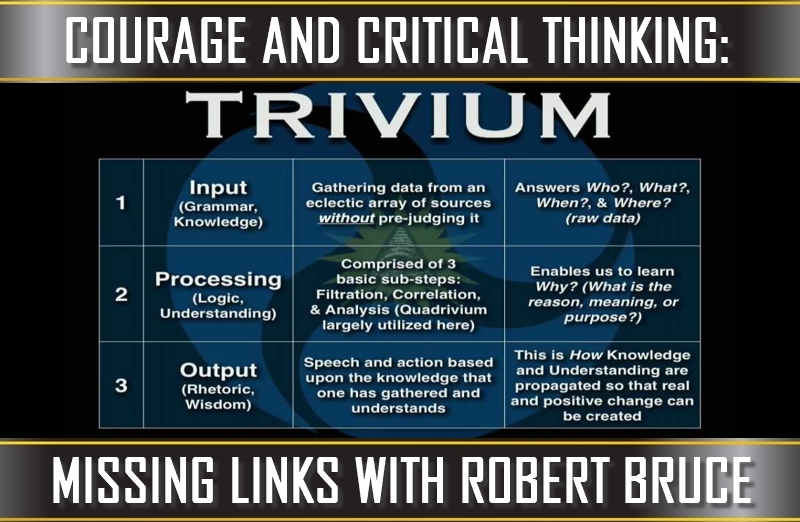 Podcast: Play in new window | Download
Subscribe: Apple Podcasts | Android | Email | Stitcher | TuneIn | RSS
On this episode of Liberty Under Attack Radio, I welcome back Robert Bruce, founder of Region X Radio. Robert tells us about his new radio venture and fills us in on what he's been researching. Subjects of discussion include: the many problems within the modern "truther" movement, the lack of critical thinking in mainstream society, and the non-understanding of history. I also get his thoughts on Mark Passio's work and his most recommended books.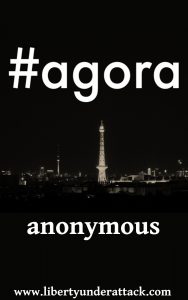 Buy #agora in Kindle or paperback: https://tinyurl.com/LUApubAgora
Intro Music: Icons by They Dwell Beneath The Temples (featuring Bill Cooper)
Outro Music: The Fork in the Road by Bill Cooper
Please enjoy this conversation, share the podcast around, and consider financially supporting the podcast–we need YOUR help to keep this going. You can become a patron on Patreon for exclusive content by clicking the image below. You can also donate crypto-currencies by clicking here.