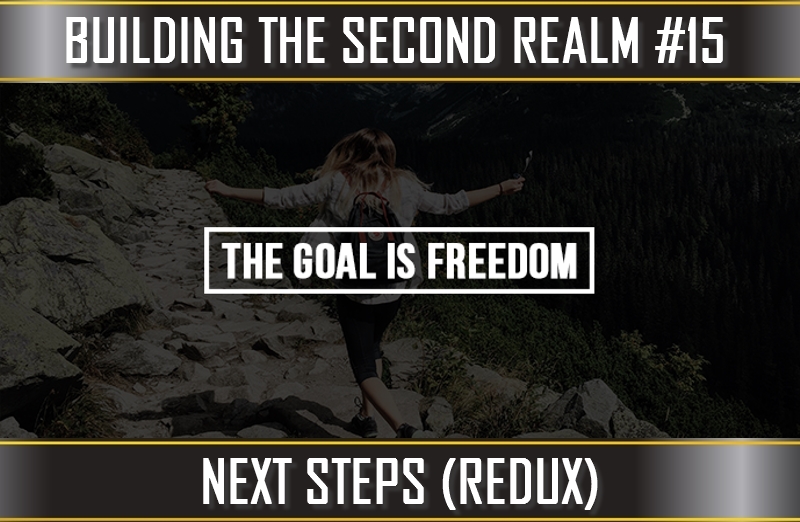 Podcast: Play in new window | Download
Subscribe: Apple Podcasts | Android | Email | Stitcher | TuneIn | RSS
Last week, we covered the action portion of Smuggler and XYZ's book, Second Realm: Book on Strategy. If you caught the episode, you clearly heard the many issues we had with the list they put forth; but, nonetheless, they laid the framework and gave us something to build off of.
On today's show, Kyle and I read/discuss our redux version of the article. We tell you what changes we made and why. You may also get to hear a few rants by Kyle too.
Let's continue talking solutions!
Please enjoy this conversation, share the podcast around, and consider financially supporting the podcast–we need YOUR help to keep this going. You can become a patron on Patreon for exclusive content by clicking the image below. You can also donate crypto-currencies by clicking here.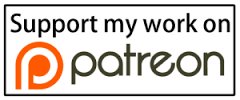 Show Notes:
#Agora Novella
Second Realm: Book on Strategy