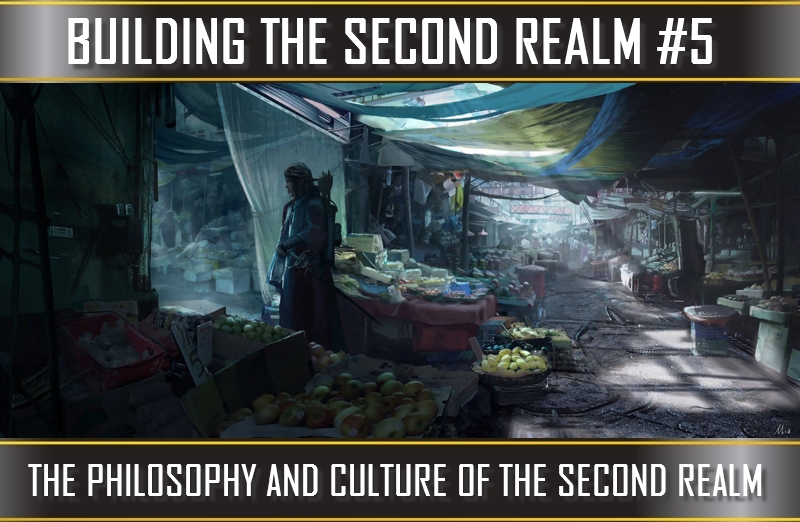 Podcast: Play in new window | Download
Subscribe: Apple Podcasts | Email | TuneIn | RSS
What is the philosophy of the Second Realm? What would a Second Realm culture look like, such as music, art, values, etc.? How do these things differ from the First Realm?
In this episode of Liberty Under Attack Radio, Kyle and I attempt to answer these questions. We also revisit the subjects of assassination markets, anarchist vigilantes, and avenging angels to see if they really ARE compatible with the Second Realm.
After hearing this episode, we're confident (or, read them in Smuggler and XYZ's book, "Second Realm: Book on Strategy"), it will motivate you in taking positive steps towards the creation of these free minicultures.
As a brief note, later on in this series, we will provide action steps you can take if these ideas interest you.
Please enjoy this conversation, share the podcast around, and consider financially supporting the podcast–we need YOUR help to keep this going. You can become a patron on Patreon for exclusive content by clicking the image below. You can also donate crypto-currencies by clicking here.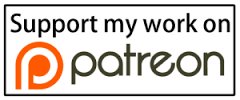 Show Notes:
A Lodging of Wayfaring Men [Excerpt with Link to Book]
The Second Realm: Book on Strategy [Book]
Kyle's Blog