LUA Radio 7.17: Assassination Politics/Black Lives Matter 10 Point Manifesto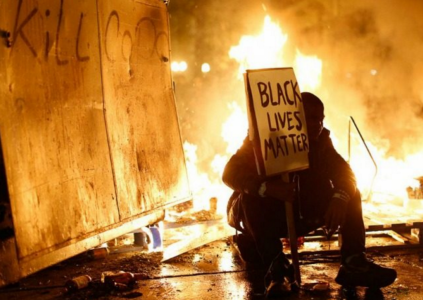 On this broadcast of Liberty Under Attack Radio, we discussed a couple of contentious subjects. In the first hour, we covered the Black Lives Matter 10 Point Manifesto and answered the following questions: is BLM a reformist organization? Is it a hate group? Have they made any success?
In the second hour, we discussed Jim Bell's proposed theory of assassination politics. Specifically, we discussed the overall theory, some of our concerns, the viability of the strategy, the political implications, and more.
You can make a one-time donation by clicking the image above, use the image below to support us via Patreon, or you can use the buttons on the sidebar to sign up for a monthly contribution or to donate Bitcoin.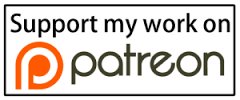 Links:
Example of recent assassination market
Check out the assassination politics anthology
Check out the argumentation ethics anthology
Guerrilla Warfare broadcast with Kyle Rearden
---
For more great content like this, please consider donating to Liberty Under Attack. Alternatively, sign up for a free trial through Audible, receive a free audiobook, and help support us in the process. Lastly, make sure to support LUA via Patreon.
Subscribe to Blog via Email

Podcast: Play in new window | Download
Subscribe: Apple Podcasts | Stitcher | Email | TuneIn | RSS