In Case of Emergency, Call for a Pizza (Shane on the Freedom Feens)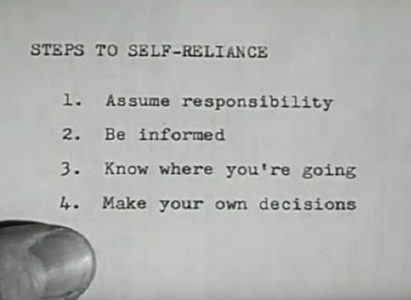 This morning, I had the pleasure of being on the Freedom Feens, once again, with Lou and Nick Hazelton, the Yak Whisperer. We covered a wide variety of subjects and articles, but the overarching theme was self-reliance > government.
Here are the show notes, courtesy of the Feens:
Lou, Nick, and Shane (guest from Liberty Under Attack), discuss Shane's recent visit to AnarCon in Virginia and how ordering a pizza for your grandmother is a better way to check on her after a hurricane than calling the cops. There is a new documentary about SWAT Teams and the militarization of police in both equipment and tactics. Here is the trailer and the director's statement.
In a long-running Feens theme, they talk about how there are no "right people" for the job and believing that there is is just the Great Man Fallacy.
---

Podcast: Play in new window | Download
Subscribe: Apple Podcasts | Android | Email | Stitcher | TuneIn | RSS