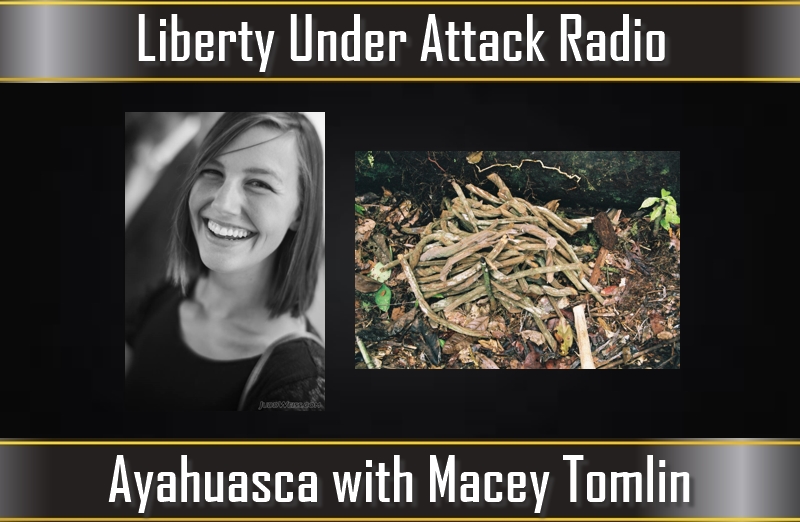 It's been WAY TOO LONG since we released a podcast, but we're back. In this edition of Liberty Under Attack Radio, I begin by justifying the break in podcasts, and then release an interview I conducted with Macey Tomlin on the subject of Ayahuasca.
We went through the basics, the potential health benefits, the legality, where to go to partake in an Ayahuasca ceremony, her trip to Peru, and much more. This was definitely a fun discussion and I hope you enjoy it.
Find the show on iTunes, Stitcher, Tunein Radio, and Google Play (or click here for other ways) and use the buttons on the sidebar to contribute to LUA!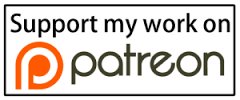 Podcast: Play in new window | Download
Subscribe: Apple Podcasts | Android | Email | Stitcher | TuneIn | RSS
Show Notes:
---
No Fields Found.